Mustang
Pocket Mustang
Role: Illustration, Art Direction
Unleash your inner Mustang, anywhere.
We worked with GBT Shanghai to give users the feeling of being a kid again,
by using their phones like a toy Mustang.
.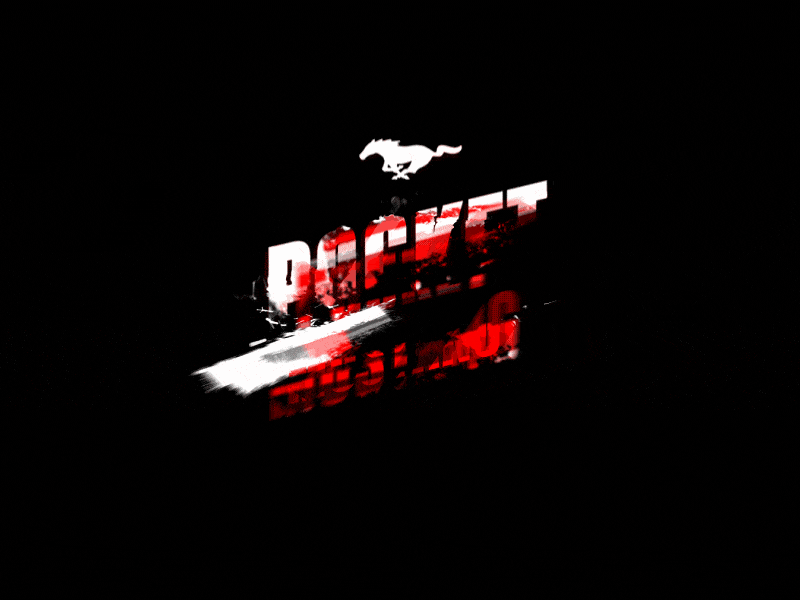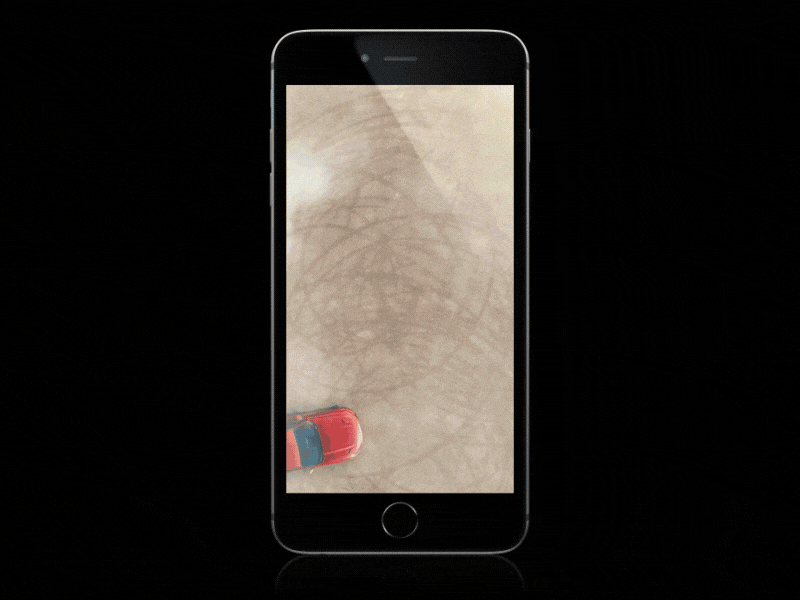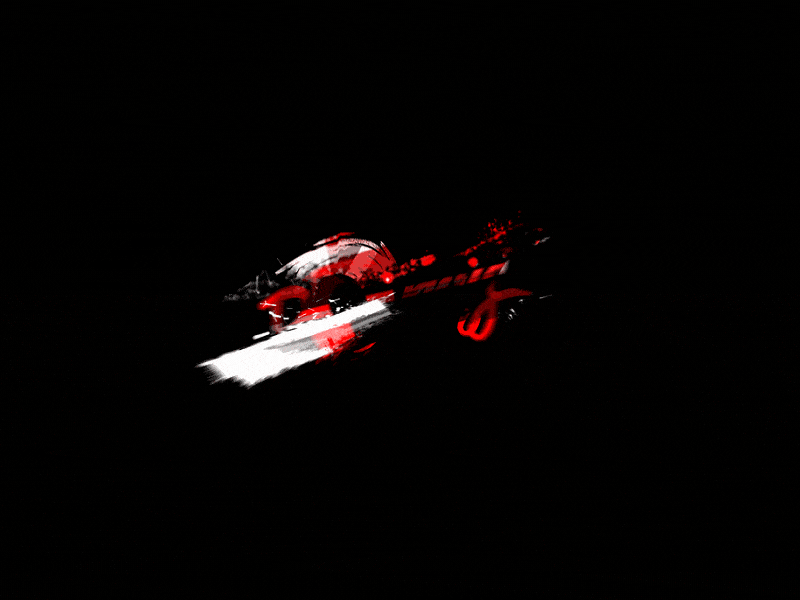 Crossing the Finish Line

After you record your moves, we give you a little souvenir of your test-drive: a high-octane, shareable video of a real Mustang replicating your every hairpin turn and tire squeal.
To do this, we spent two days in the Arizona desert filming World Champion drifter Vaughn Gittin Jr. performing every trick in the book. Using this footage, we analyse your maneuvers
and RAVE cuts together a video of your test drive in seconds. Now you can share your expert drifting skills with the world.
Next